Please download our Adoption Application, then fill it in using Microsoft Word and email it to the email address specified in the pet's online listing.
If no email address has been specified, you may email it to our general inbox (please note that applications sent to the general inbox will take longer to process).
If you do not have Microsoft Word, you can download a PDF version here, then scan and email it to the appropriate email address or mail it to our PO Box.
Applicants must be a minimum of 21 years of age and gainfully employed.
Please note that Stray Haven is comprised solely of volunteers. We appreciate your patience as we process applications and respond to inquiries. Please allow at least 3-5 days for a response (up to two weeks if your application was mailed).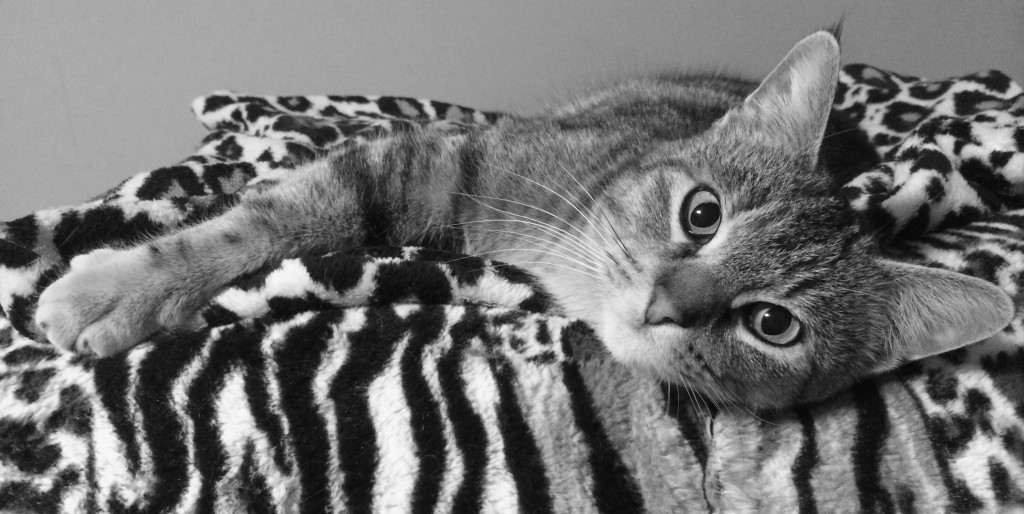 Save
Save