Stray Haven is accepting applications for volunteers to help care for our animals at our St. Louis-area adoption centers. Its a great way to care for and play with cats, but without the lifetime commitment!
Locations
Our adoption centers are:
Petco MacKenzie Pointe (Watson and MacKenzie) [map] CURRENT OPENING: backups
Petco Telegraph Crossings (Telegraph at 255) [map] CURRENT OPENINGS: backups
Responsibilities & Requirements
We would love your help if you:
enjoy cats
are reliable
are willing and able to clean, refill food and water, clean cages, scoop litter boxes, and play with the cats
can commit to volunteering for at least 6 months
(You will not be responsible for conducting adoptions; adoptions will be conducted by the cat's foster.)
Applications must be completed by an adult 18 years of age or older. If anyone under 18 wishes to volunteer, they will need to have a parent or guardian fill out this form as the official volunteer and accompany the minor volunteer to their weekly shifts.
Please fill out the application below and if your availability matches our needs, we will contact you to discuss.
Thank you for considering helping our cats.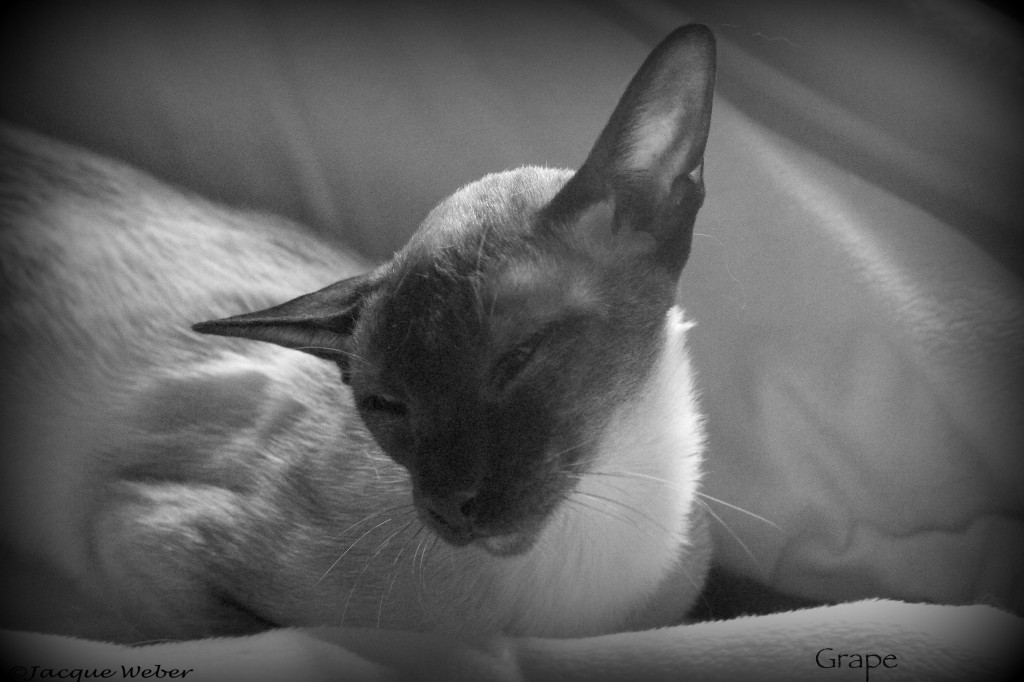 Save
Save
Save
Save
Save
Save
Save
Save
Save
Save
Save
Save
Save
Save
Save
Save
Save
Save
Save
Save